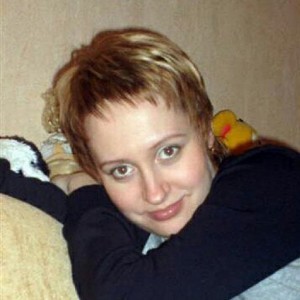 Hi, my name is Victoria (Vika as in VikaCrafts is my nickname) and this blog is my attempt to describe my journey to becoming an entrepreneur by making crafts and selling them online, primarily through Etsy; my Etsy shop is VikaCreations.Etsy.com. I am just starting, so I am in no way an established and experienced business woman but I hope that one day I would become one.
I Love making crafts and I spend a lot of time creating them. I specialize in making decorations for babies and toddlers.
I will use this blog to represent and promote my hand made items. Currently, the items can be only purchased through Etsy but I plan on adding an option to sell my items directly from this blog.
You can use the information on my Contact Us page to get in touch with me and here is the link to my blog's policies.
I will also be uploading pictures of my creations to Instagram. My Instagram: @vikacreations or https://instagram.com/VikaCreations/
This blog is a work in progress; I will be changing the looks, the content. And, of course, I will be stocking it with my new creations. I hope you would like my work.
Vika